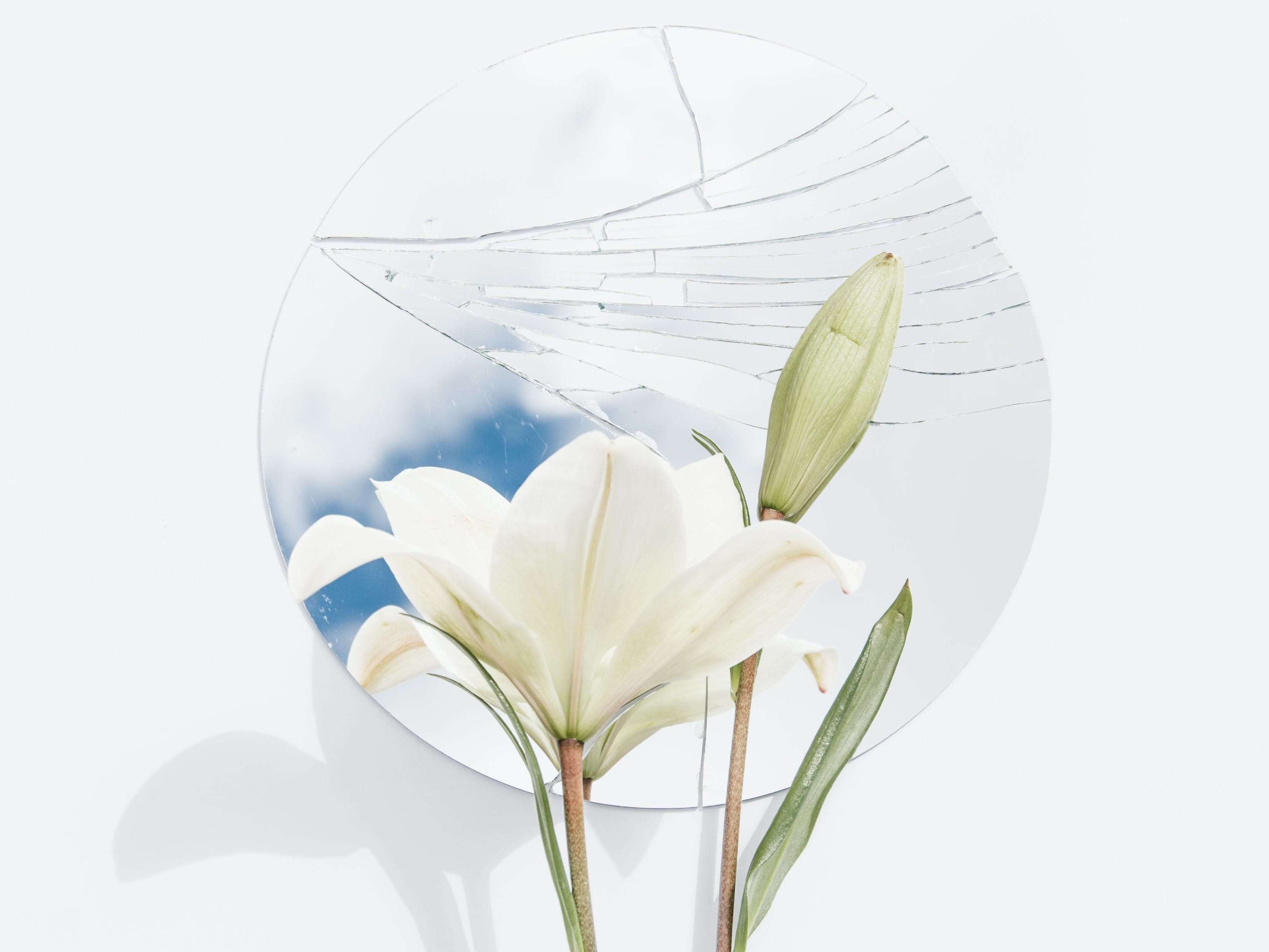 Memorial & End of Life
Grief is never an easy emotion to comprehend let alone live with and while time may change our grief, it never fully leaves us.
At Image Casting, we understand the need to have a tangible memory to hold onto at a time that is so emotionally tender. Life casts can bring an enormous amount of comfort to grieving families, not only in the immediate present, but in the years to follow, which is why we offer memorial and end of life castings alongside our other products.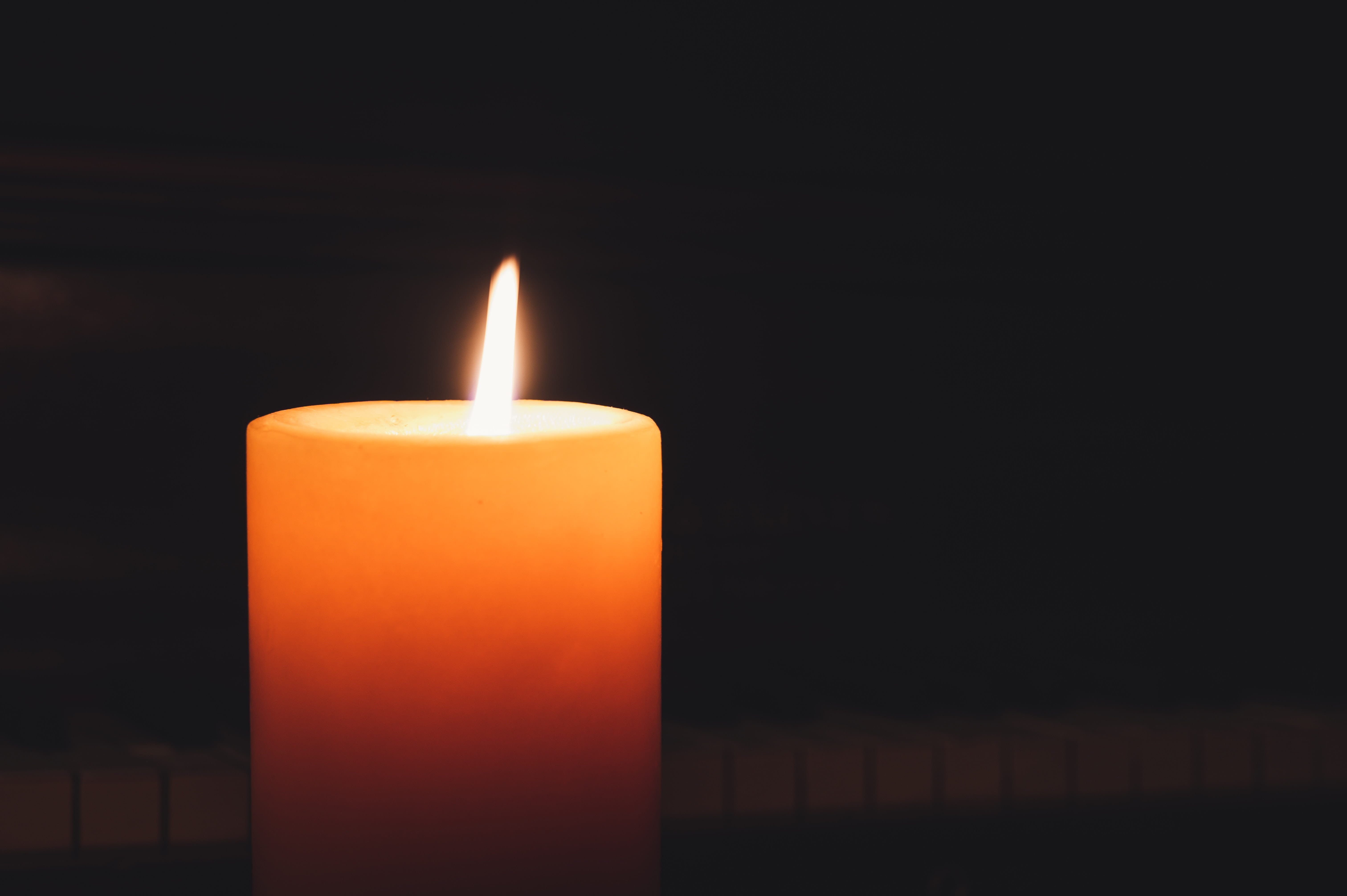 Peace of Mind
We aim to make the process as easy as possible at such a difficult time, with the priority being the taking of the cast in the most timely manner. We will keep everything safe until you are ready to make decisions on which casts you would like.
We have produced a list of frequently asked questions that may help in your decision making and we are always available to answer any questions you may have.
FAQ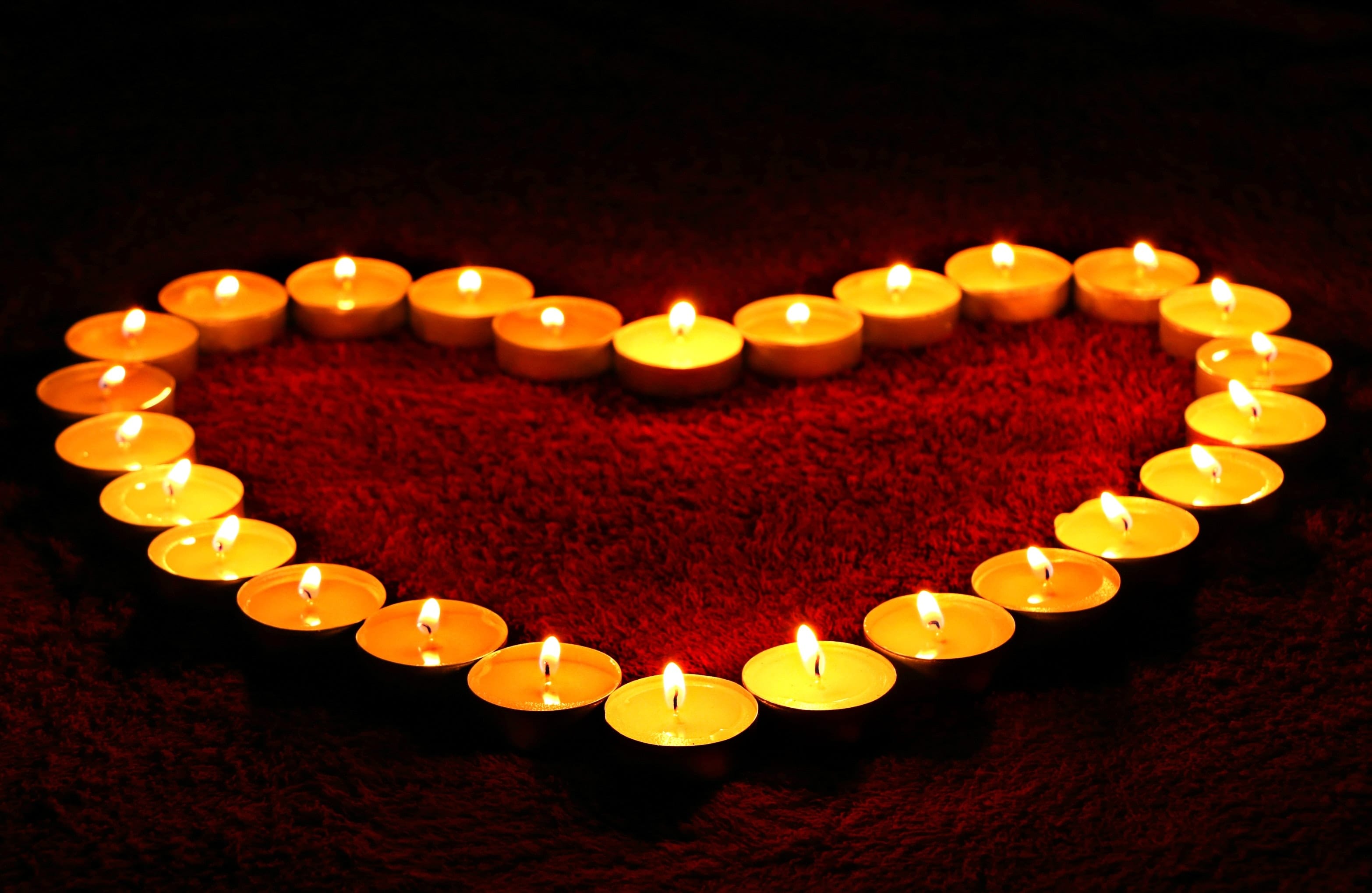 Contacting Us
Conversations may be difficult at this time and we always aim to be sensitive to your situation and needs.
Whether your loved one is at home, in hospital or in a hospice we can arrange a casting visit.
If it is difficult to speak to us directly, we have compiled a contact form so that we can communicate in your preferred way.
Contact Us
FAQ's
Where can the castings take place?

We will always visit you at the most appropriate location whether it is at a hospital, a hospice, at home or at a funeral home. If you are outside our catchment area we can normally arrange for a Casting Artist to travel to you. Any travel costs will need to be covered and we can quote for these in advance.
Do I need to be present for the casting?

It is entirely up to you. For End of Life casts it is nice to share the moment. For Memorial casts we will be guided by you if you wish to be present - but experience has shown us that it can be difficult for families to see the casting process.
If a baby is on life support in hospital, is it still possible to take the casts?

Yes. If the hospital allows it we can work around the life support equipment. We work with the staff to ensure that everything is safe. The casting mouse we use is very gentle and we adapt techniques to get the best possible casts.
What if I don't know what casts I would like?

We can take as many moulds as you would like and you can then decide later which casts to have made. We can guide you through the options whenever you are ready and we also provide silicone moulds so that copies can be made at any time. There will be a small charge to cover the cost of materials.
Can you take fingerprints?

Yes. We offer hand engraved fingerprint charms in sterling silver and gold.
Can I include other items with the framed casts?

The casting of tiny casts is a very personal and emotional thing. We take every care to accommodate your requests and can add a photo, hospital tag, favourite toy or similar mementos to the framed casts.
Range of Materials
Holding hands casts can be created from a range of materials, each with their own unique properties
Please contact us with any questions, comments or enquiries.
Email: info@imagecasting.co.uk
Phone: 07522 245 407
Postal Address:
Image Casting,
Unit 39,
Battersea Business Centre,
99-109 Lavender Hill,
London,
SW11 5QL